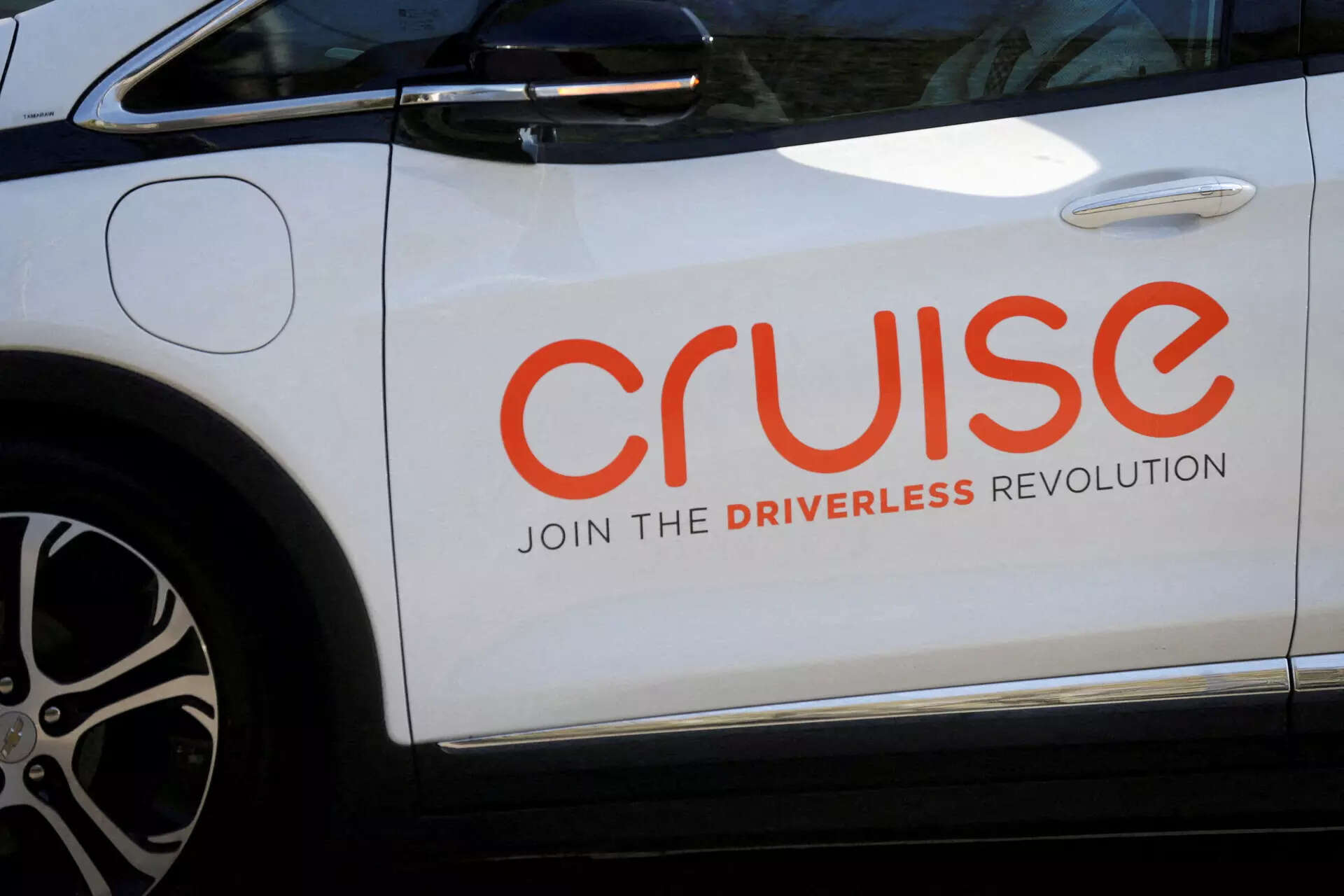 General Motors' Cruise driverless car unit said on Tuesday it will pause all supervised and manual car trips in the U.S. and expand the scope of investigations at the robotaxi operator in the aftermath of an accident that initially led to the suspension of driverless vehicle operations.
"This orderly pause is a further step to rebuild public trust while we undergo a full safety review," Cruise said in a blog post. "We will continue to operate our vehicles in closed course training environments and maintain an active simulation program in order to stay focused on advancing AV technology."
Cruise also said in the blog post that Exponent, an independent engineering firm previously hired to perform a technical root cause analysis of the Oct. 2 incident, would expand that probe to include a "comprehensive review" of its safety systems and technology.
In addition, Cruise will hire an outside safety expert to review the company's safety operations and culture, according to the blog post. That would be in addition to the permanent chief safety officer it previously said it will hire.
The actions followed a Cruise board meeting in San Francisco on Monday, according to sources familiar with the meeting. Cruise previously said it had retained law firm Quinn Emanuel to examine Cruise's response to the accident.
Cruise also said in the Tuesday blog post it will bring in GM general counsel Craig Glidden as chief administrative officer to oversee several teams at Cruise while retaining his responsibilities at the Detroit automaker.
The teams under Glidden include communications and finance, according to the blog post. Some investors felt the communications department mishandled Cruise's explanations for what happened during the Oct. 2 accident, where one of Cruise's self-driving vehicles braked but did not avoid striking and dragging a pedestrian who had previously been struck by a hit-and-run driver.
Cruise had been operating an Uber-like service with unmanned vehicles, primarily in San Francisco, but following the accident it halted that service. Tuesday's blog post showed that suspension was expanded to vehicles operated by human safety drivers, affecting about 70 vehicles.
Cruise is competing with Alphabet's Waymo unit and others to develop the robot cars for wider production and deployment. Perfecting the technology will take years of real- world testing, but the companies have run into resistance from some lawmakers and citizens who fear the vehicles are as yet unproven and pose a safety risk.
GM CEO Mary Barra, who also sits on Cruise's board, has told investors Cruise could generate USD 50 billion in revenue by 2030. The operation lost more than USD 700 million in the third quarter of this year as it has increased spending to expand operations to 15 U.S. cities.
On Nov. 8, GM recalled 950 driverless cars to upgrade software and said more recalls would likely be issued. Two days earlier, GM said it would halt production of its fully autonomous Cruise Origin van.
The U.S. National Highway Traffic Safety Administration (NHTSA) said last month it was investigating the safety of Cruise vehicles.
Earlier in October, the California Department of Motor Vehicles ordered Cruise's driverless cars to be removed from state roads, calling them a public hazard and alleging the company had "misrepresented" the safety of the technology.
link